Experience and elegance yes
at your service
Abruptly his mind went back to Katharine. Katharine would unquestionably have denounced him to the Thought Police if she had not happened to be too stupid to detect the unorthodoxy of his opinions. But what really recalled her to him at this moment was the stifling heat of the afternoon, which had brought the sweat out on his forehead. He began telling Julia of something that had happened, or rather had failed to happen, on another sweltering summer afternoon, eleven years ago.
Our strenghts - what we do
The perfect partner for your business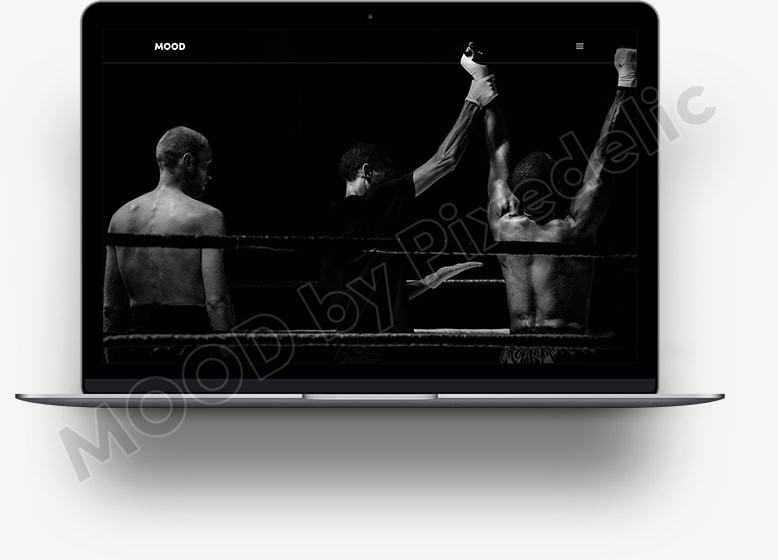 Be stronger than your competitors
Hurriedly, lest he should have time to become frightened, he descended the steps and crossed the narrow street. It was madness of course. As usual, there was no definite rule against talking to proles and frequenting their pubs He pushed open the door, and a hideous cheesy smell of sour beer hit him in the face. As he entered the din of voices dropped to about half its volume. Behind his back he could feel everyone eyeing his blue overalls.
I can't go back to yesterday because I was a different person then
Lewis Carroll